Secret Escapes & Southeastern
Hidden Gems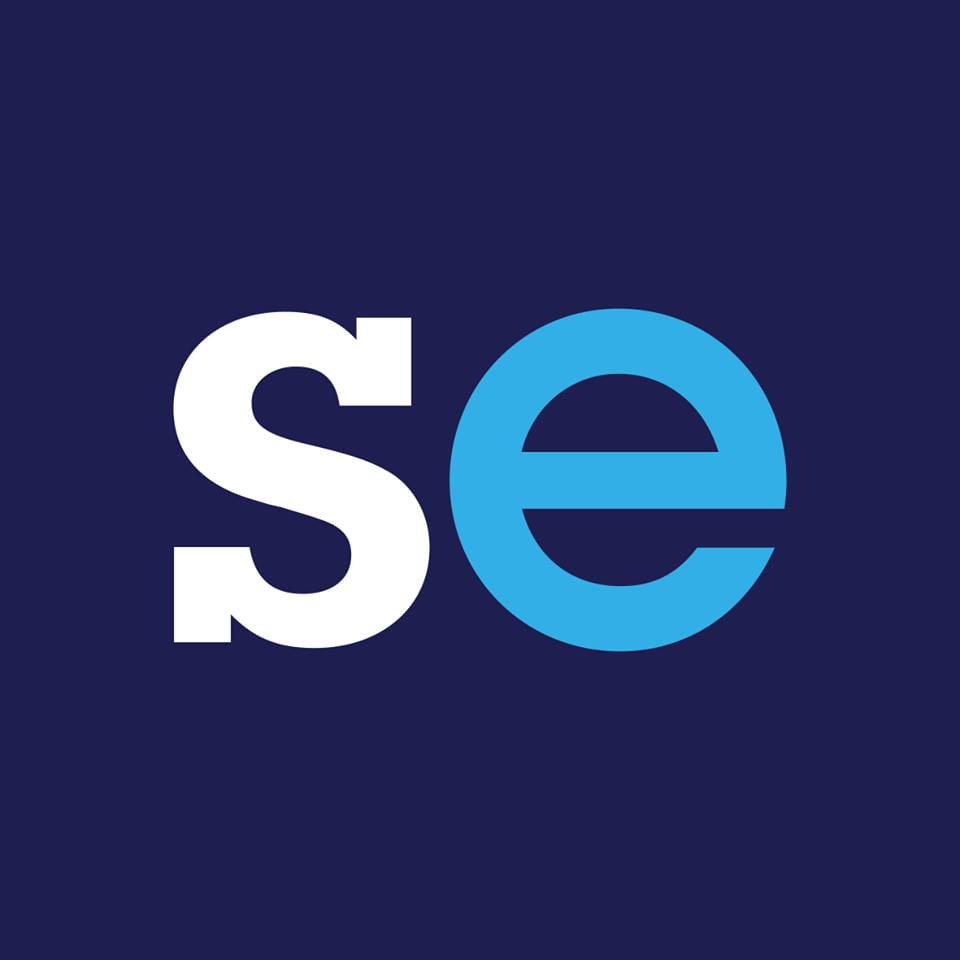 The Partnership
We are giving Secret Escapes members reasons to visit the South East via inspiring content, incredible hotels and easy train travel with Southeastern.
Concept
This June we are sending our very own travel experts off to South East of England to uncover hidden gems - places to eat, play and stay across the Southeastern train network. The content they capture, along with all of our 4/5* breaks in this region, will give our members loads of reasons to explore the south-east - and book Secret Escapes hotels, getting there with South Eastern trains.
A bespoke "SOUTHEAST HIDDEN GEMS" collection will host our amazing hotels across the SE network and be fully integrated into the fabric of Secret Escapes - promoted to our members through display, email, social and a spot on our top navigation bar, as well as postcards to promote the campaign beyond Secret Escapes.
Live dates: 25th June - 24th August 2018
THE MEDIA PLAN - where your hotel will feature
CONTENT (72,000 unique users will see this content)

HIDDEN GEMS OF THE SOUTH EAST collection hub including;

2 x Destination Guides featuring Hidden Gems, written blog style content & imagery captured From our advocate trips

Interactive map featuring the hidden gems we've uncovered and Southeastern stations

Offers page featuring hotels across the Southeastern network (as well as on Secretescapes.com normal site)

COMPETITION & SOCIAL (the competition will be featured throughout the content/media. 8 social posts will support)

Competition page: 2 x win a trip for up to four people to stay at an amazing hotel

Social inc. 8+ posts across our Instagram and Facebook account, plus 2 x Insta Takeovers - one for each team visiting the South East

MEDIA (9.9million impressions across display and email will support this campaign)

Top Nav Bar homepage sponsorship: "South East Gems" will appear on the top nav of our homepage x 8 days (1.76 million media impressions)

Homepage takeover x 9 days driving to the hub (405k impressions)

Targeting display and solus emails driving members to content/competition/offers (7.8 million impressions)

EXTRA EXPOSURE

Postcards x 10,000 in Southeastern train stations promoting the campaign and the project during July & August