Turn Your Writing Into a Career
Join writing instructors Laurie Ann Doyle and Thais Miller, and recent graduate Rose Heredia as they discuss how they broke into the writing world and made their craft their profession. You'll have plenty of opportunities to ask questions about how you can make "writer" your calling card.


---
Laurie Ann Doyle, Extension Honored Instructor
Laurie is the author of World Gone Missing (Regal House Press, 2017). Stories in this book have won the Alligator Juniper National Fiction Award, as well as nominations for Best New American Voices and the Pushcart Prize. Her stories and essays have also been published in The Los Angeles Review, Timber, Jabberwock Review, Under the Sun and elsewhere. Doyle co-founded Babylon Salon, San Francisco's long-running literary reading series, and has been a writing instructor with UC Berkeley Extension for nine years.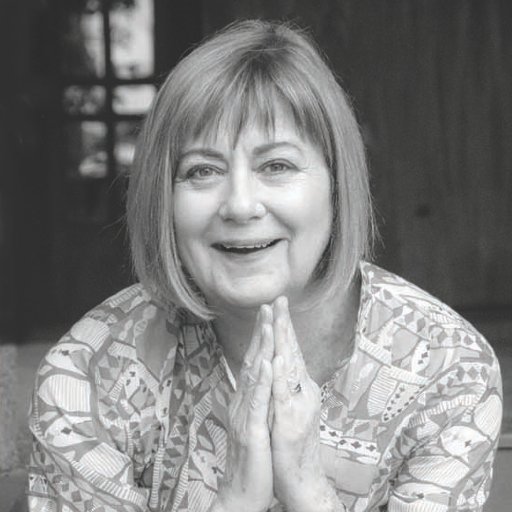 Thaïs Miller, M.A.
Thaïs is the author of the novel Our Machinery (Brown Paper Publishing, 2008) and the collection The Subconscious Mutiny and Other Stories (Brown Paper Publishing, 2009). She has taught advanced fiction to adults at The Gotham Writers Workshop and works as an editorial reader for Francis Ford Coppola's literary magazine, Zoetrope: All-Story, in San Francisco.
Rose Heredia
Rose completed the Post-Baccalaureate Certificate Program in Writing in 2015 and is completing her M.F.A. in Writing at the University of San Francisco.
Liz McDonough
Liz is the Program Director of our Writing and Editing certificates and courses.
Writing is in my foreground, not in the background like it was before.

—Graduate Rose Heredia
FREE WEBINAR
Monday, November 13
6:30 pm (PST)